Zebra Sheer Shades bring your home an alluring look with their range of features and fabrics. Their unique style of alternating stripes of sheer and solid colour vanes allows for increased flexibility in light control, privacy, and aesthetics.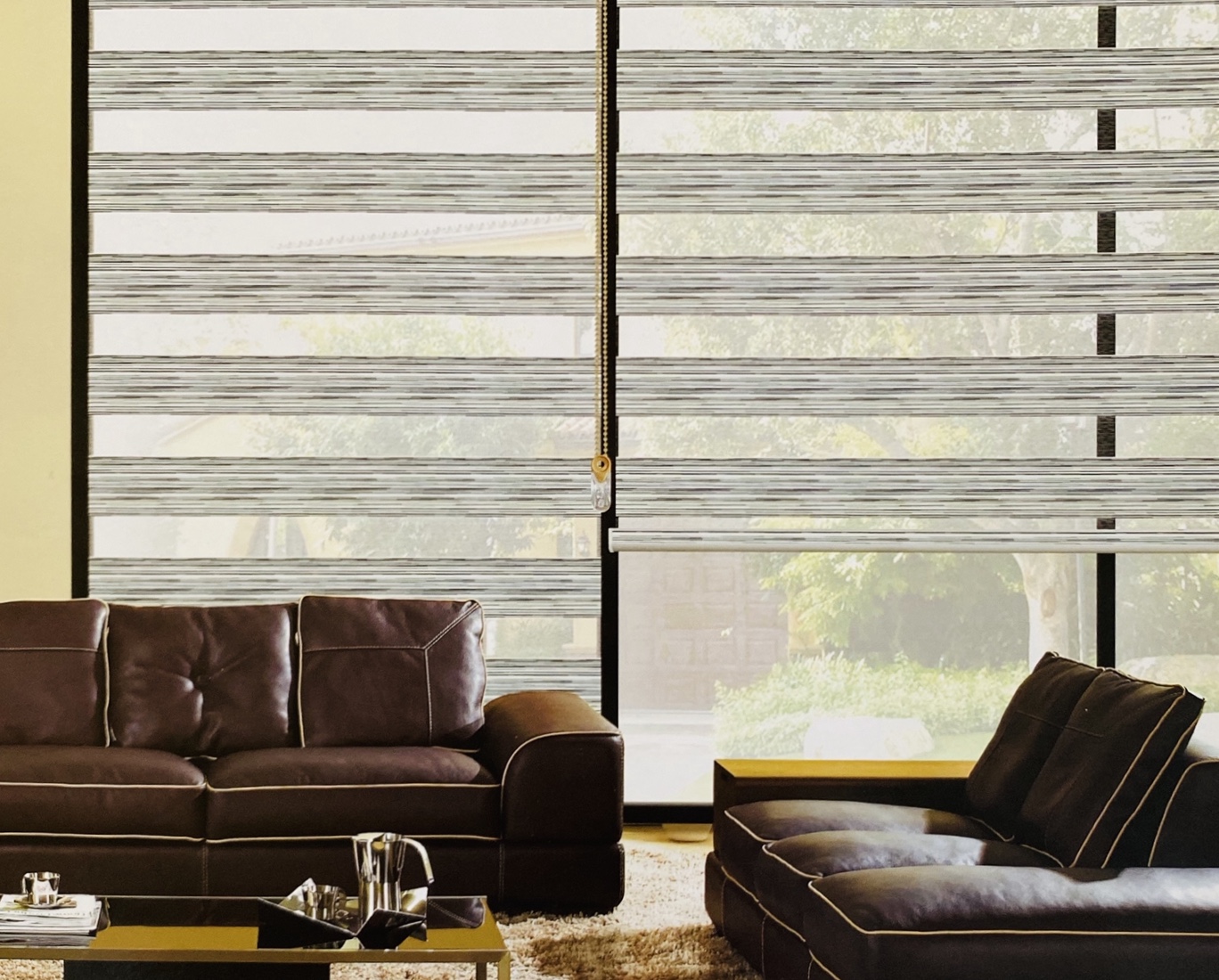 Gold and sliver flax series
soft gauze shading blinds
Small seven fold soft gauze shade
straw series soft gauze blinds
Double colored rainbow gauze blinds
embroidered rainbow blinds
We offer different colors of Shades that customer could choose. There is one always will be suitable for your space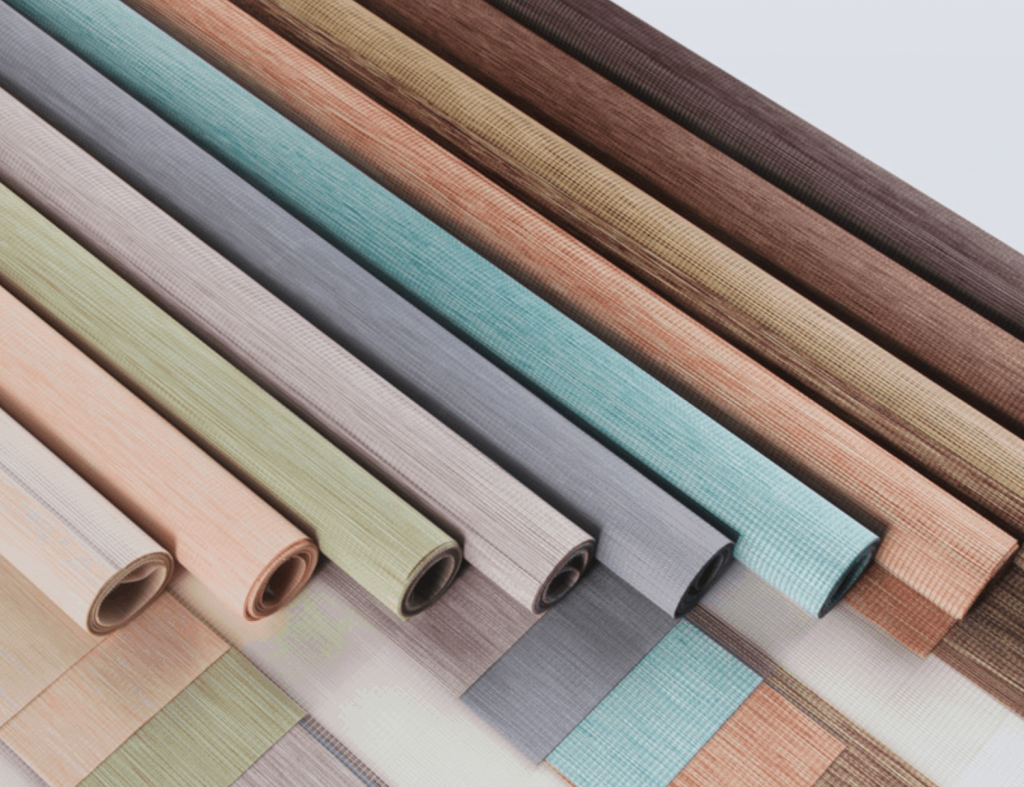 Adumbral and Rays Control
Watertightness, Easy to Clean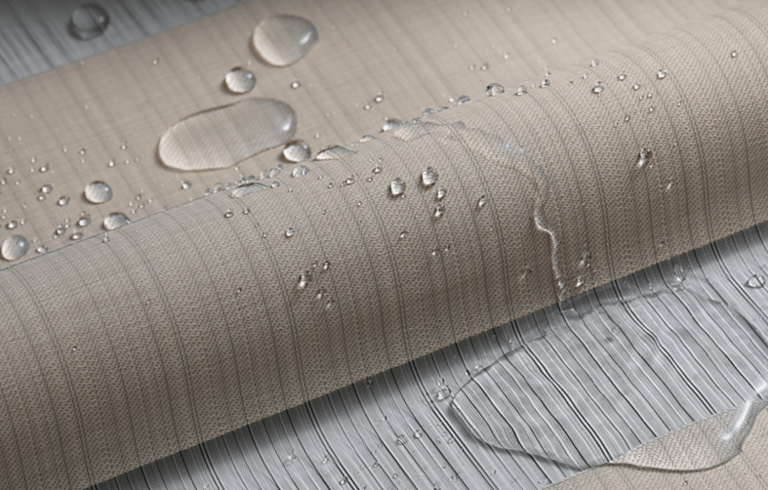 Dual Color and Bast Weaving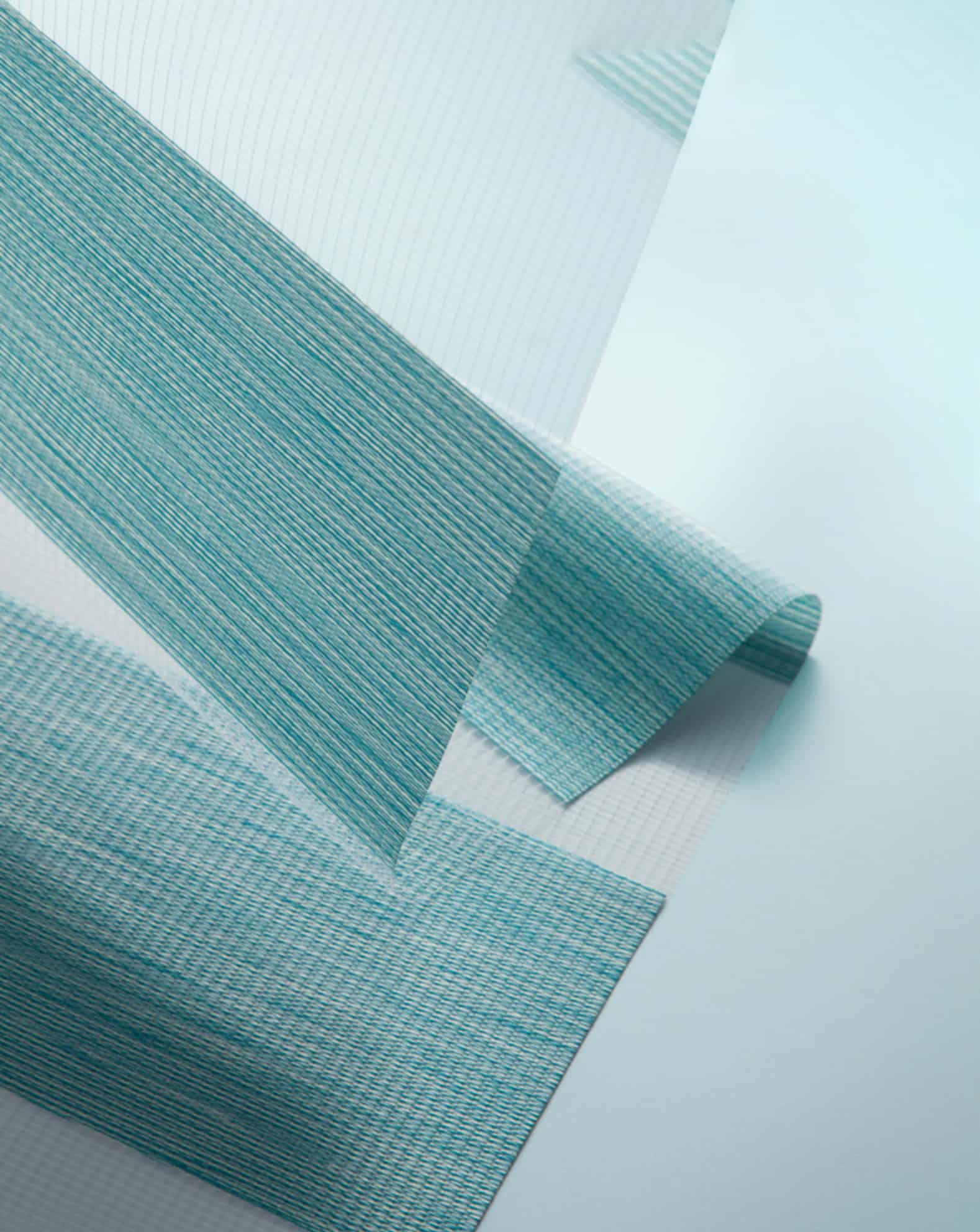 Remote Control system with Shangri-la blinds
There is two types of remote control system that you could select. one is the  Electric wiring machine, and Lithium battery motor. You can choose the one most suitable for your home.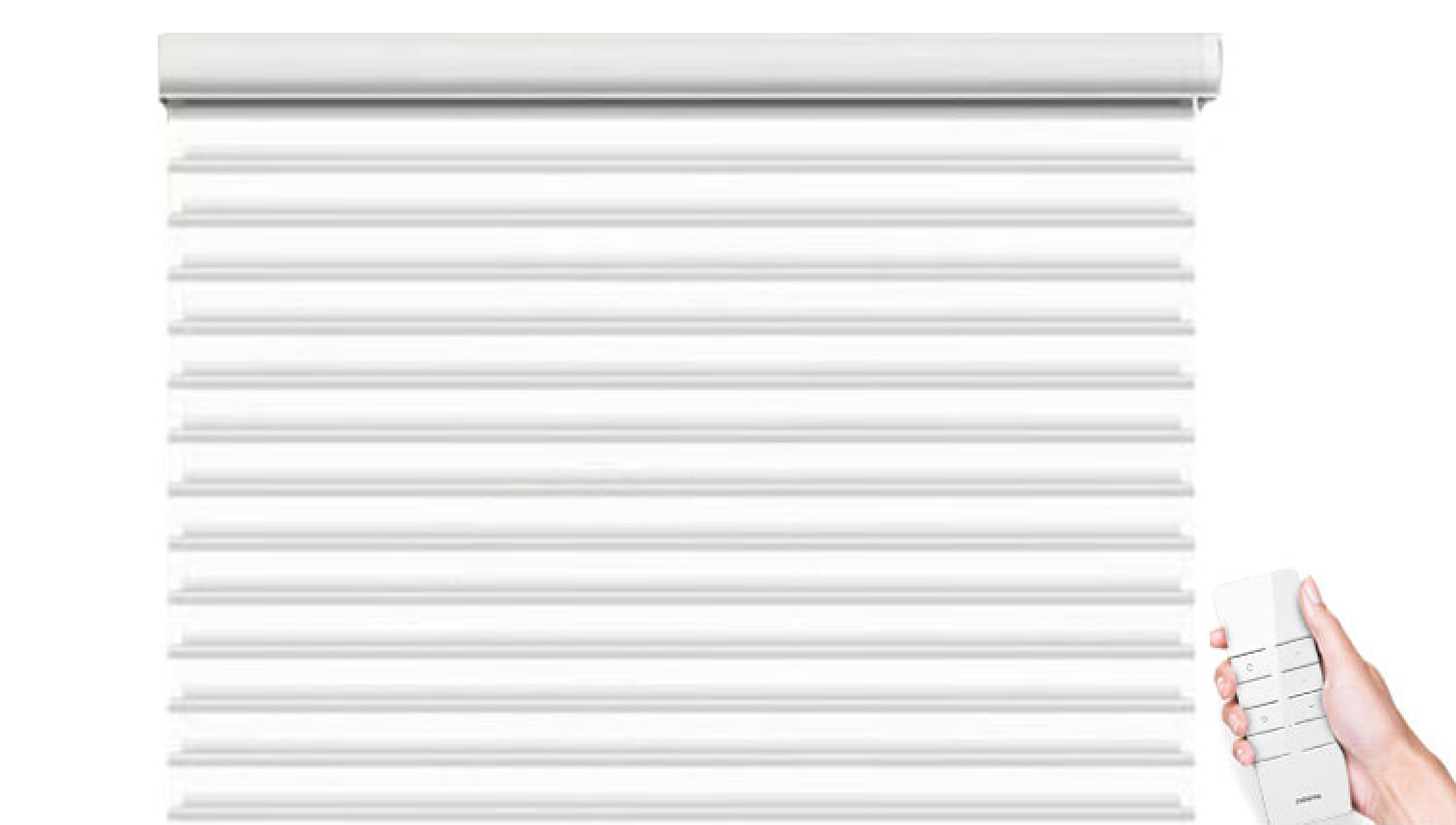 This Is the Window Covering Experts You Can Trust
TAKE A TIME TO CHECK HOW WE WORK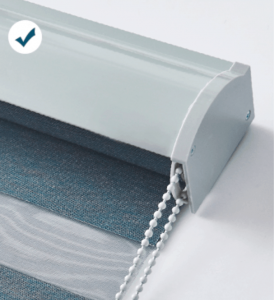 Thick aluminum alloy shell
beautiful and durable, non-deform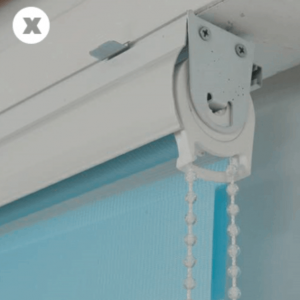 Regular Shell
Lightweight and easy to deform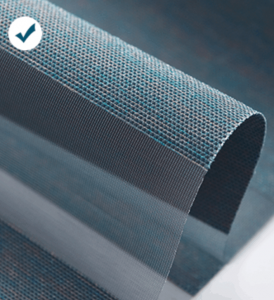 Fabrics
Process and ingredient content are higher than industry standard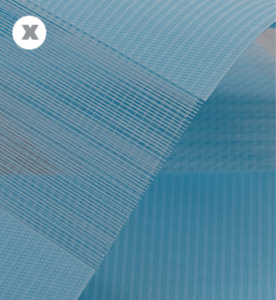 Fabrics
Poor privacy, easy to lose silk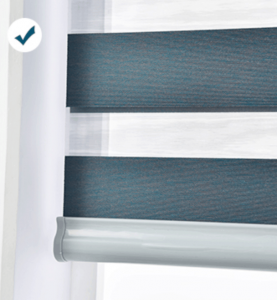 High Performance Lower Rail
Make the blinds vertical and stable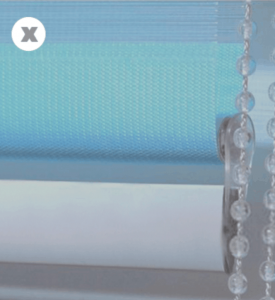 Plastic Lower Rail
Easy get damaged, cant help Blinds Stable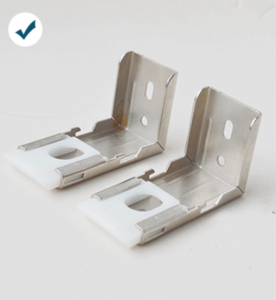 chromium plate's components
Solid and Durable, non-Aging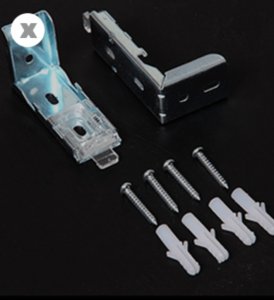 Components
Easy get to Rusting and Aging