We Have All What You Want For Your Space!
Comfort knows no bounds: relax on your made-to-order chaise lounge, or cuddle up to long-lasting relaxation on your customized sofa. You will find it in our showroom.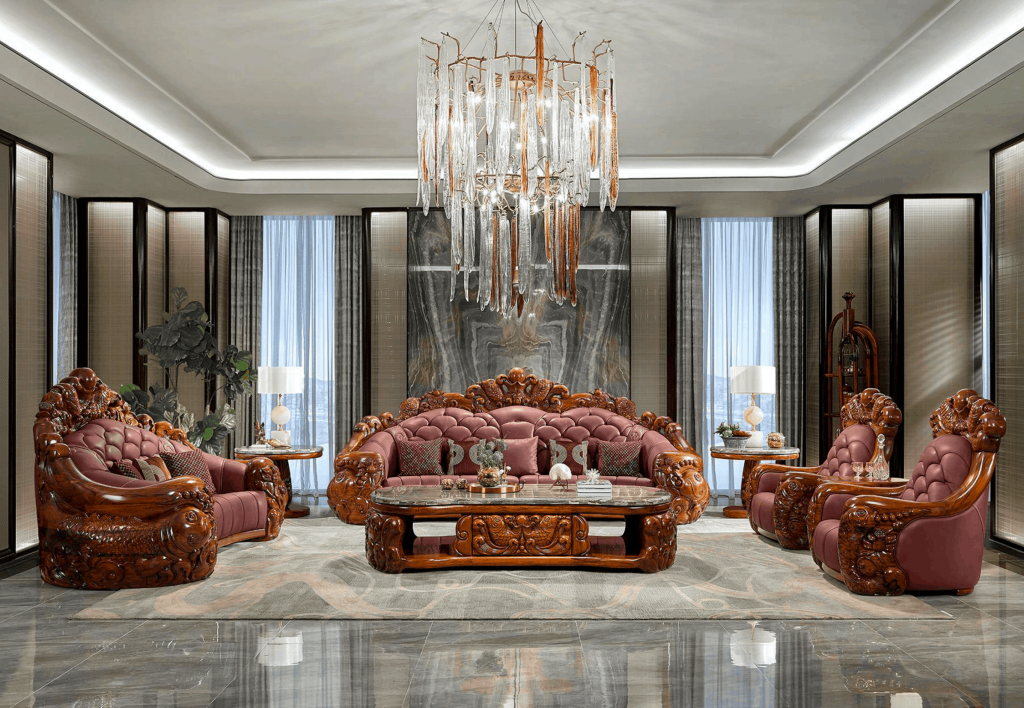 Food is more than nourishment; it is an event worthy of celebration. Enjoy your next celebration on Canadian-made furnishings, built to last a lifetime.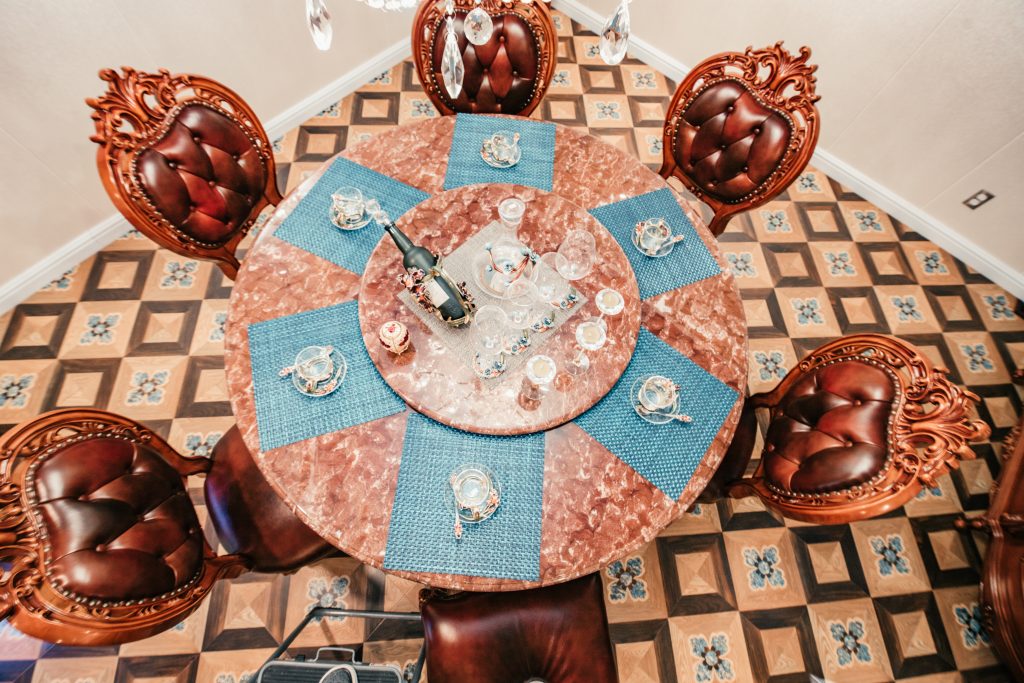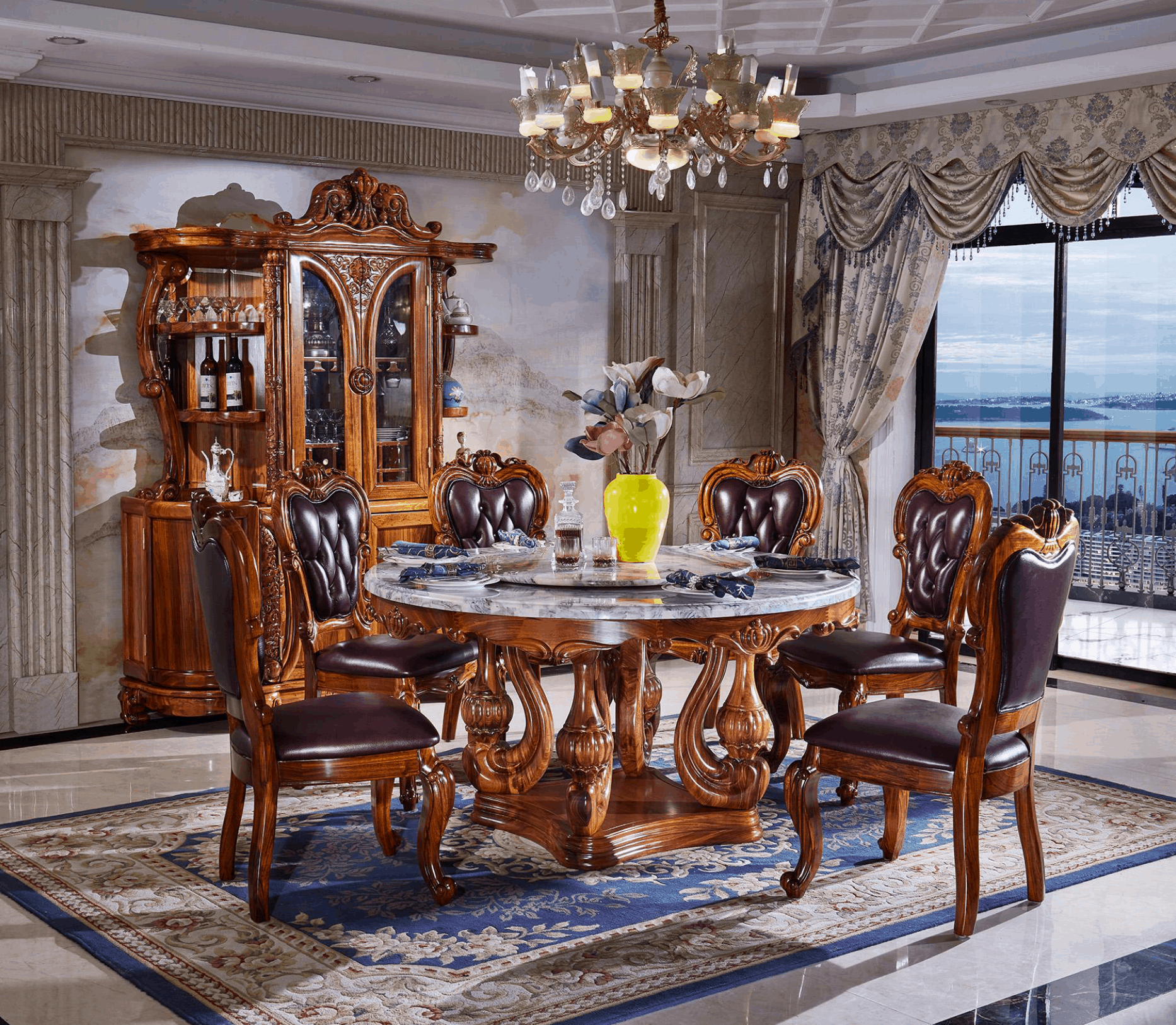 Rock Celine offers different styles of office room furniture to our customers which are Morden, Luxury, European, etc.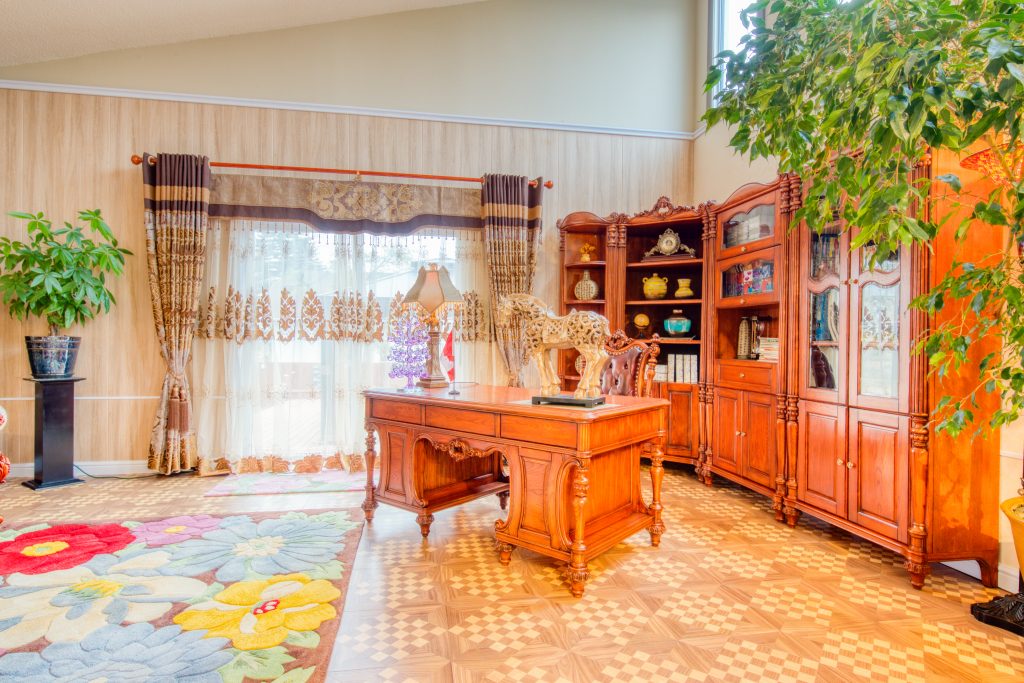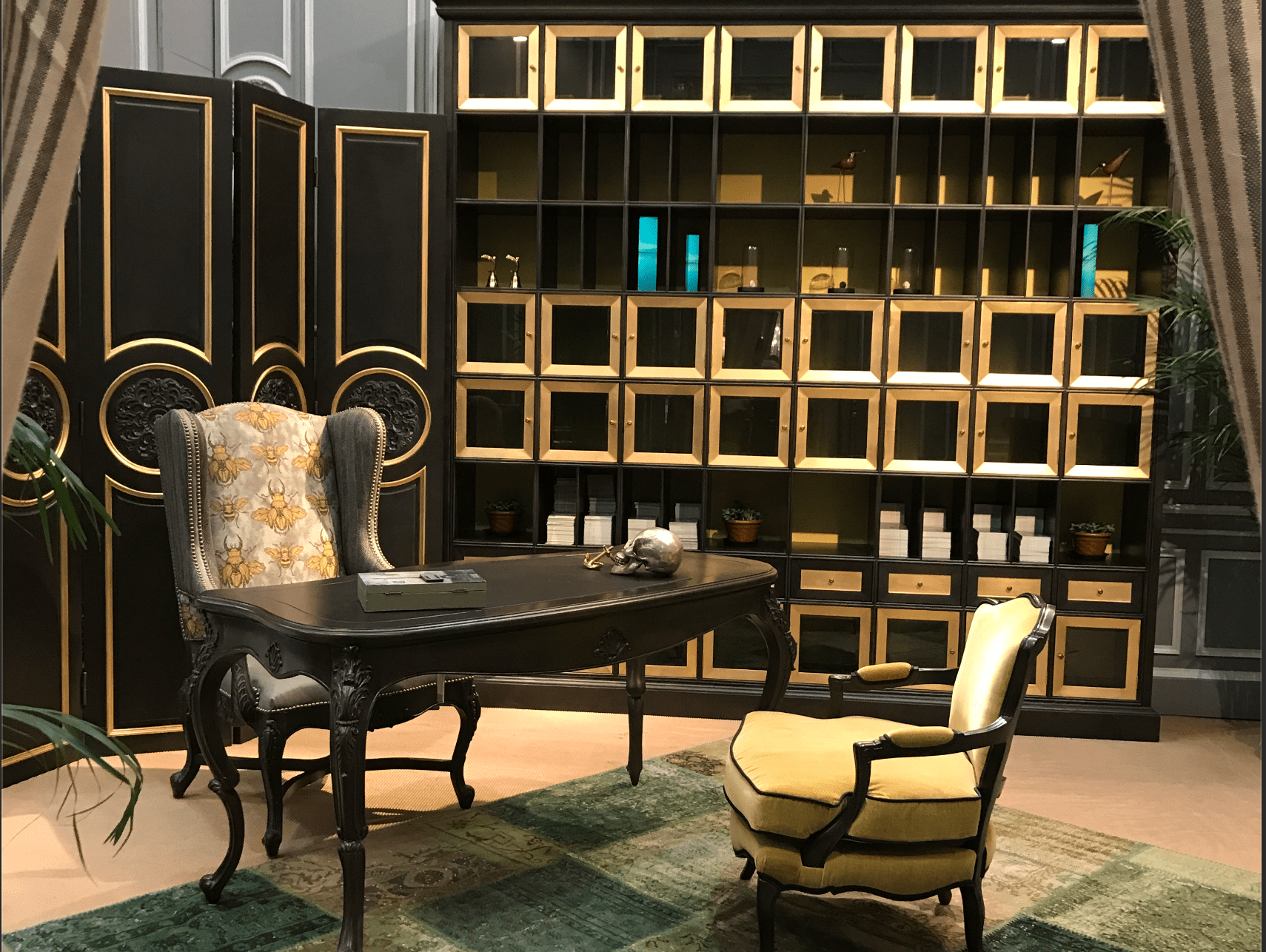 Our buyers are constantly bringing in timeless design and modern styles, with each piece made with the same relentless dedication to quality that our furniture is known for